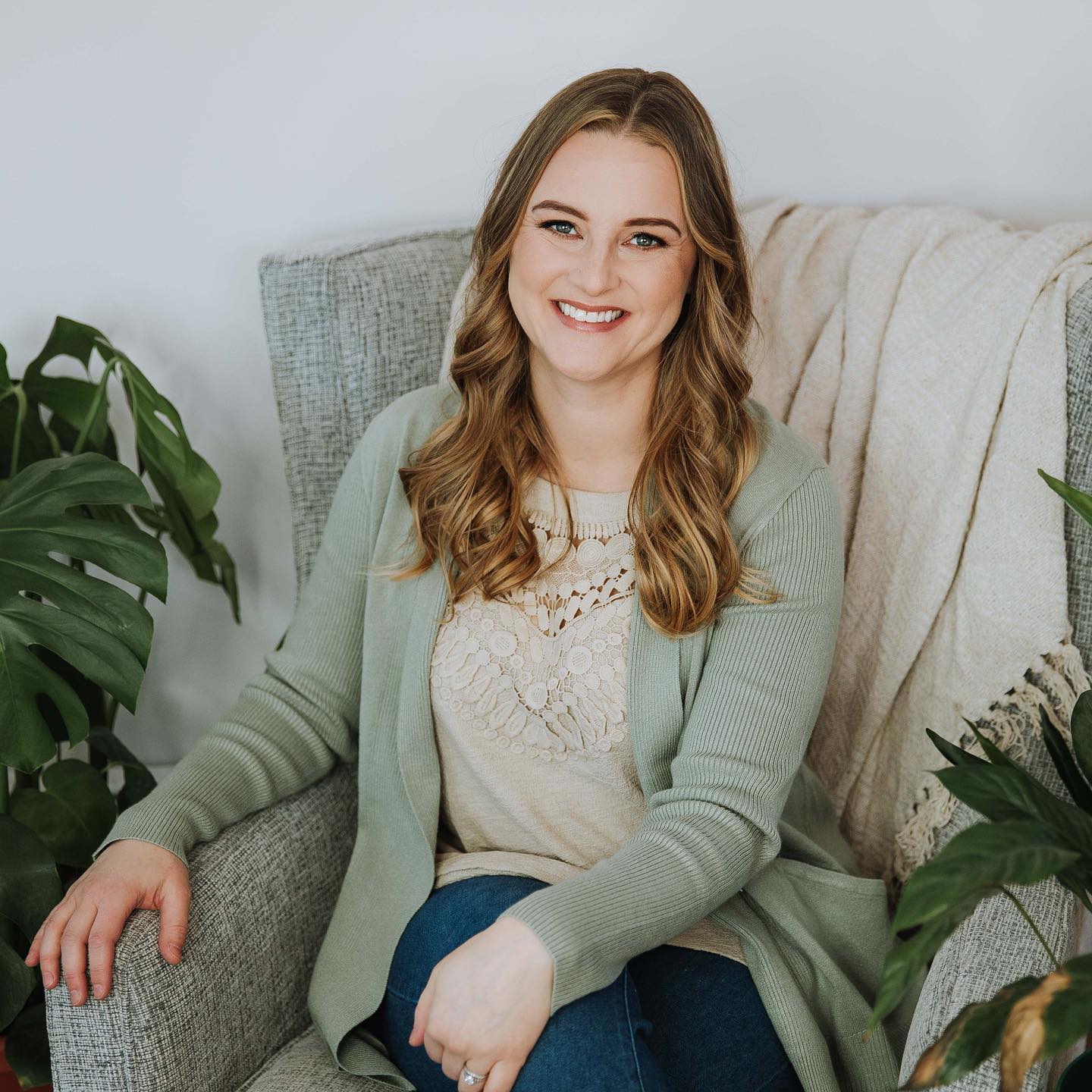 Lindsay Gannon
Vice Chair
Joined 2017
Lindsay is a Health Promotion Manager at Healthy Androscoggin in Lewiston, Maine where she manages the obesity prevention, nutrition and physical activity, and healthy housing programs. Prior to that she focused on program evaluation for seven years at Hart Consulting in Gardiner, Maine.
Lindsay began her career as a Drug Court Case Manager in Lewiston and later as the Statewide Coordinator for Maine's Family and Juvenile Drug Courts for the Administrative Office of the Courts.  She was a founding member and past President of the Board of Directors for the Maine Alliance for Drug Treatment Courts, a non-profit focused on supporting court based treatment programs.
Lindsay received her bachelor of science in criminal justice from Northeastern University and her masters in public administration from The University of Maine. Lindsay is also a professional wedding officiant. She is originally from Biddeford and now lives in Sabattus with her husband, two young children, and three cats.