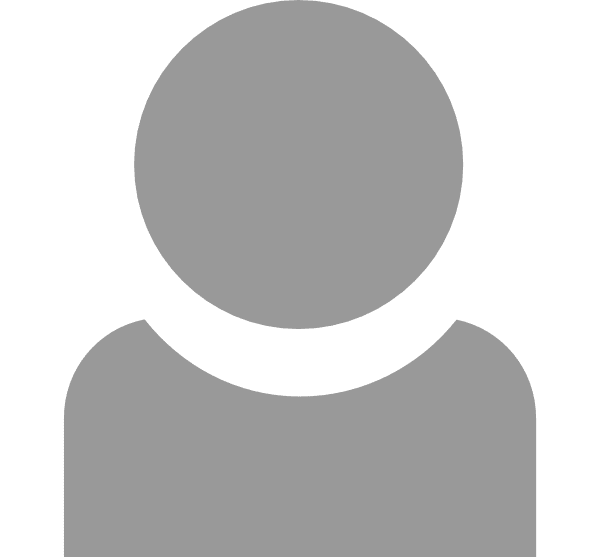 New Job Position Available
Sophia's House Program/Outreach Coordinator
We are looking for a program and outreach coordinator for Sophia's House, our residential healing community with the goal of supporting and empowering women and those who identify as women and who are survivors of trauma.
| | |
| --- | --- |
| Job Title | Sophia's House Program/Outreach Coordinator |
| Purpose | To oversee and implement daily operations, manage in-house resident programming, and support the sustainability of Sophia's House SRO program. |
|  Hours | 1 PTE (25 hours/week, with flexibility up to 30 hours/week) |
| Location | Sophia's House, 143 Blake Street |
Overview: The Program/ Outreach Coordinator is responsible for the successful experience of women who are admitted into the SRO program.  This position is to ensure timely management of documentation required prior to, during residency, and when transitioning out of Sophia's House.
Responsibilities:
Coordinate and conduct intake, orientation, and assessment in conjunction with the residents Case Manager.
Maintain, record, and analyze income verification for housing compliance needs.
Coordinate and facilitate Care Team Meetings.
Hold regular office hours in Sophia's House and check in weekly with each resident.
Conduct monthly meetings with residents to review her short- and long-term plan for recovery and review progress toward her goals.
Maintain log of community outreach and contact information.
Maintain resident files to include ongoing documentation of all meetings with residents and outreach regarding residents.
Facilitate cooperative living meetings with program residents weekly.
Schedule and implement one monthly community meal with all residents at Sophia's House.
Schedule and implement morning meetings (circle) daily.
Monitor daily operations at Sophia's House to ensure resident safety and property maintenance.
Track residents progress and coordinate graduation process.
Attend scheduled meetings with property management.
Network with community providers to schedule, facilitate, and support in-house and community-based support programming as outlined in the Resident Manual to enhance program residents' stability and independence.
Work closely with the Residents of Sophia's House and criminal justice representatives, case workers, partner agencies, consultants, and community members.
Maintain a working spreadsheet for Outreach contacts with detailed notes and contact dates.
Serve on the Sophia's House Operations Committee and communicate regularly with the Executive Director regarding program administration, special events, crisis management, volunteer needs, and budget
Assist in overseeing volunteers in their role at Sophia's House, including Herban Works.
Support medication distribution as needed.
Attend trainings to support position responsibilities.
Perform other duties as assigned.
Qualifications:
Bachelor's degree or Associate's degree with relevant work experience
Minimum of 3 years work experience (volunteer or paid) in group home or shelter management, related social service/mental health field, or equivalent lived life experience
References and background checks
MHRT-1 certification required within one year of hire.
MHRT/C certification Trained and certified within six months of hire.
Current valid driver's license
Essential Skills:
Previous experience working with vulnerable and diverse populations
Knowledge of trauma-informed practices, substance use disorder recovery, and domestic violence support.
Proficient knowledge of Word, Excel, and Google Docs.
Efficient problem-solving skills and crisis management in high-stress situations
Flexibility in and commitment to starting a new project.
High level of motivation with ability to take initiative.
Ability to uphold clear, healthy boundaries and respond objectively.
Effective communication (written and verbal) and interpersonal skills.
Strong leadership and project management skills
Positive attitude
Strong commitment to compassion and a good sense of humor
Physical Requirements:
While performing the duties of this job, the employee is frequently required to stand; walk; sit; use hands to handle, or feel, including operation of a standard computer keyboard, and reach with arms and hands; occasionally required stoop, bend, crouch, crawl, squat, and climb; frequently lift, carry, push or pull up to 30 pounds; required to constantly talk, see and hear.  Specific vision abilities required by the job include close vision, distance vision, and the ability to adjust focus.  Reasonable accommodations may be made to enable individuals with disabilities to perform the essential functions.
Click here to view the full document.