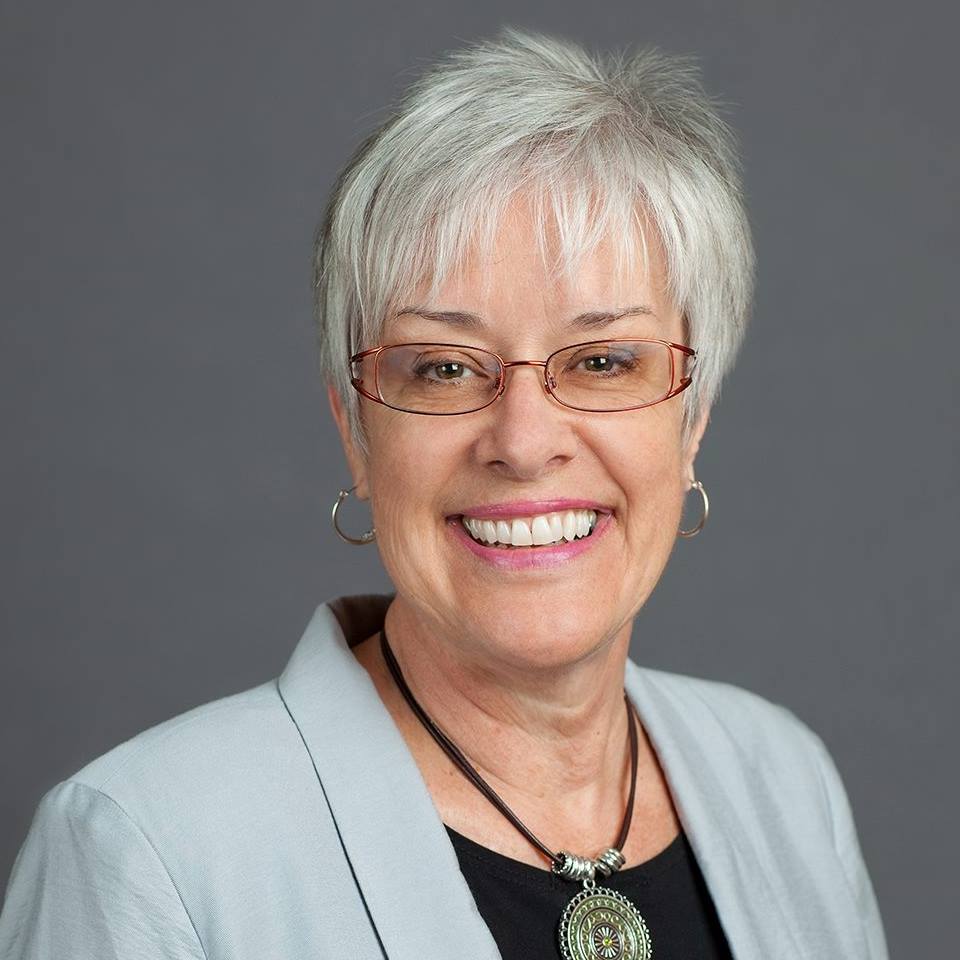 Judy Vardamis
Joined 2013
Judy grew up in Auburn and has spent most of her working life in media sales and non-profit fundraising. She traveled the country extensively as National Sales Manager for WVII-TV, the ABC affiliate in Bangor, spending 14 years in television commercial sales and seven years in Corporate Underwriting Sales at Maine Public Radio and TV. Her past positions as Executive Director for both the non-profit organizations of Keep Bangor Beautiful and Bangor Convention & Visitors Bureau over a six year span helped her build a strong understanding of the non-profit sector. She has recently served as a Donor Development Officer with the Maine American Red Cross.
After traveling full time for five years in their motor home (across the U.S. and Canada) with her husband Dale, she finally settled back in Auburn in 2006 with her beloved dog and kitties. She enjoys spending time with Dale's daughters, their husbands, and one special granddaughter!
She's served on the Board of the Center of Wisdom's Women since 2013, most recently as Secretary.