Women helping women thrive!
The original project is The Center. It is a week-day drop-in center that offers safe, healing opportunities for women in community, to heal from adverse life experiences, thrive, and enrich each other's lives. There are two newer projects:
Herban Works is a small and growing social enterprise. Sophia's House is a long term, residential recovery community for women. Click below for more details…
We have a rental available at Sophia's House!
Tricia has been in the social work field for nearly 20 years.  She obtained her bachelor's degree in Anthropology from the University of Southern Maine, including an internship through Catholic Charities Refugee and Resettlement Program.  From there she was hired as an Employment Specialist III at Maine Medical Center.  Through her intern experience she was able to work closely with staff to develop a focus group that supported refugees, Asylee's, and Asylum seekers in their pursuit of services in Maine.
Her passion to help community members is derived from her experience as a single mother navigating support systems.  This experience and community connection eventually led her to own and operate a local restaurant, Ben's Burritos, with a focus on supporting food insecure community members through the development of their "pay it forward "board. For this addition to her business, Tricia was the recipient of Uplift LA's "40 under 40" award for building community.
After her business closed in 2019, she returned to social work as a Family Advocate for Community Concepts.  Her role included building relationships with community members and partners while developing strategies for the application process of the Choice Neighborhood Grant.  She was also active as a member of the REDI team, a group that focused on Race, Equity, Diversity, and Inclusion in the development and restructuring of policies and procedures within the organization.  She would later be promoted to Grant Manager which eventually led to her current role.
Tricia has resided in Lewiston and has held membership in the Raise-Op Housing Cooperative for over 10 years. While living there she has been a board member, worked on the design team for the new Blake and Walnut affordable housing development, and holds a current position on the Co-op's application committee.
Her personal passions include her close relationships with family and friends, singing, dancing, writing music, playing the ukulele, yoga, and hiking.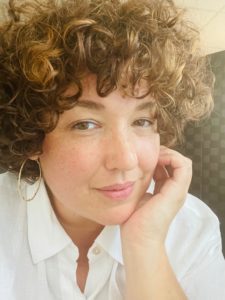 Valentine's Day Fundraiser
A huge heartfelt thank you to The Vault, Forage Market, and DaVinci's Eatery, for
graciously donating a portion of their proceeds on Valentine's Day.
We are humbled by our wonderful community supporters and their generosity.
We and all the women we help thank you so very much!
Thank you community supporters!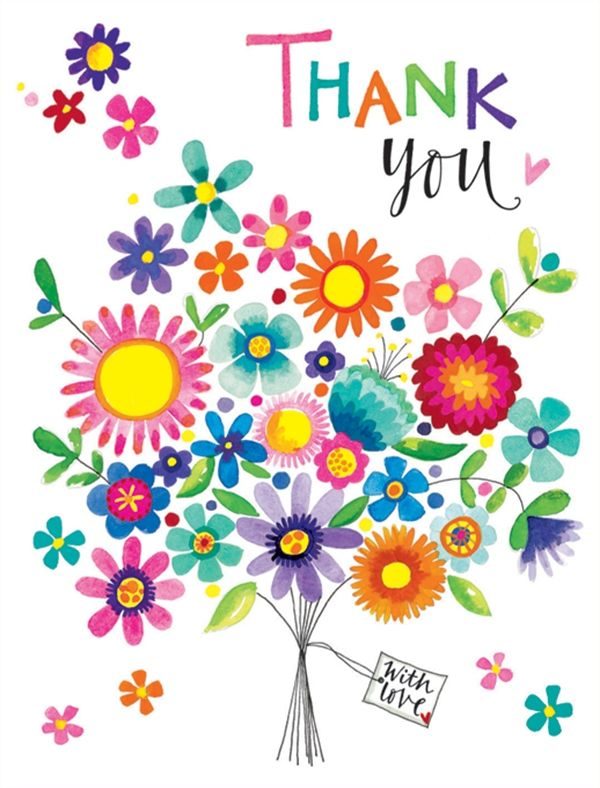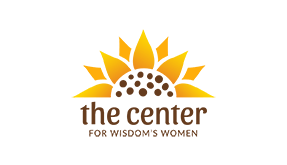 A week-day drop-in center rooted in love. It offers safe and supportive opportunities for women in community to heal from adverse life experiences, to thrive and enrich each other's lives. No judgment, no requirement, no fees, no paperwork, no appointments – just an open door. All women welcomed.
Since 1999.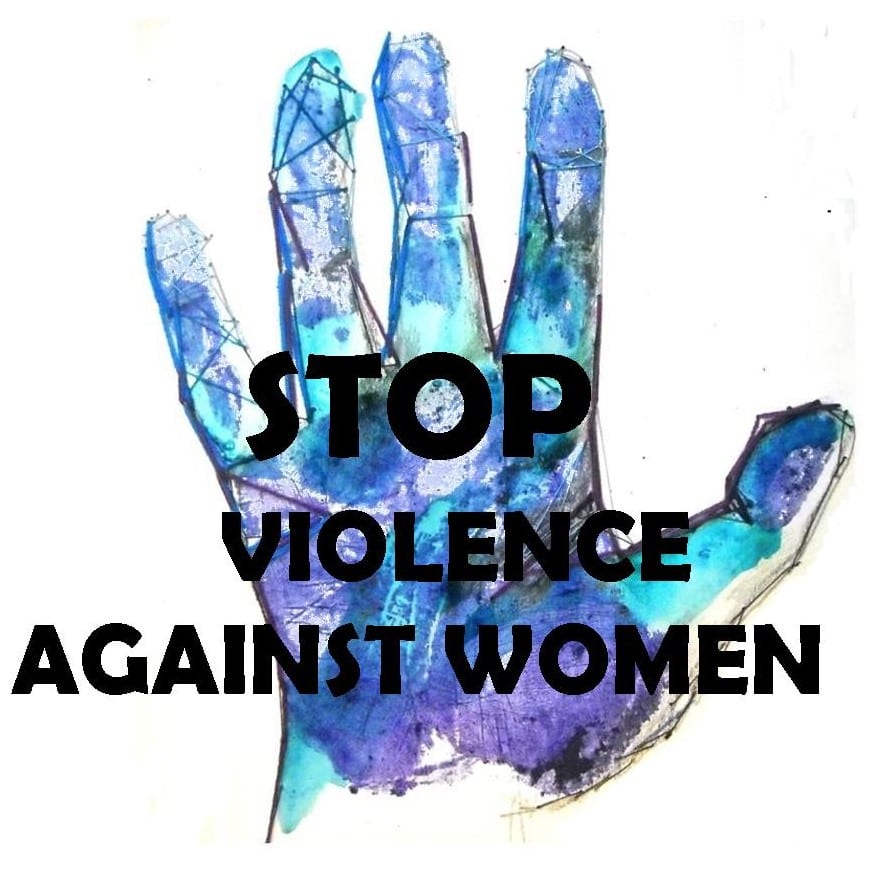 Have You Read…
We recommend the following and invite you to support The Center by purchasing through our Amazon Smile account. 
Love Heals a new book by Becca Stevens, founder of Thistle Farms. "You'll find principles that have transformed lives.  Each chapter brings encouragemen and practical steps for anyone going through a difficult season or searching for deeper faith. Read true stories of healing and joy, where brokenness is transformed into compassion. And believe the truth that you too, can be changed and grateful for this life you live." (from the cover, published 2017)
Our Partners
These agencies with the women's center have partnered as LA Women Rising to raise awareness about violence against women, believing that they can make more of a difference together than alone. Shared events and information are posted on the LA Women Rising Facebook page.