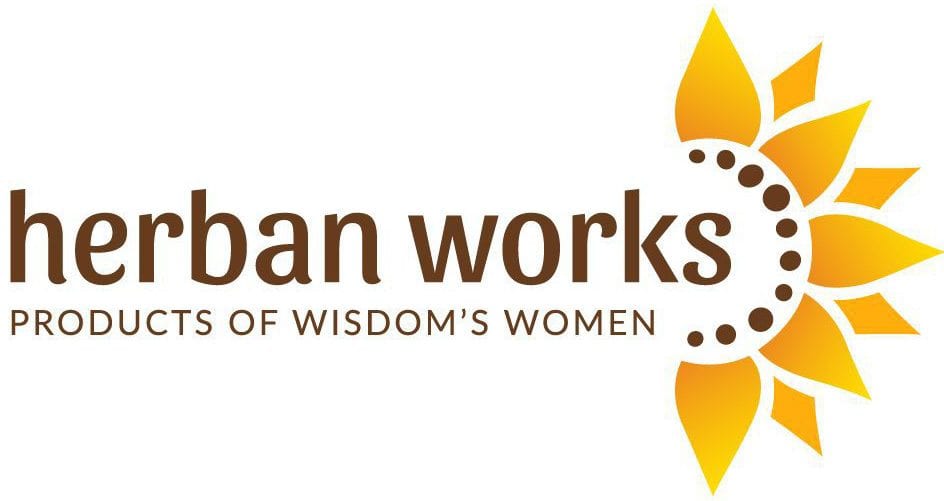 At Herban Works, our mission is to offer women with adverse life experiences the opportunity to work, develop a range of skills and life-giving experiences, and generate income in a safe and dignified space.
About
Our Products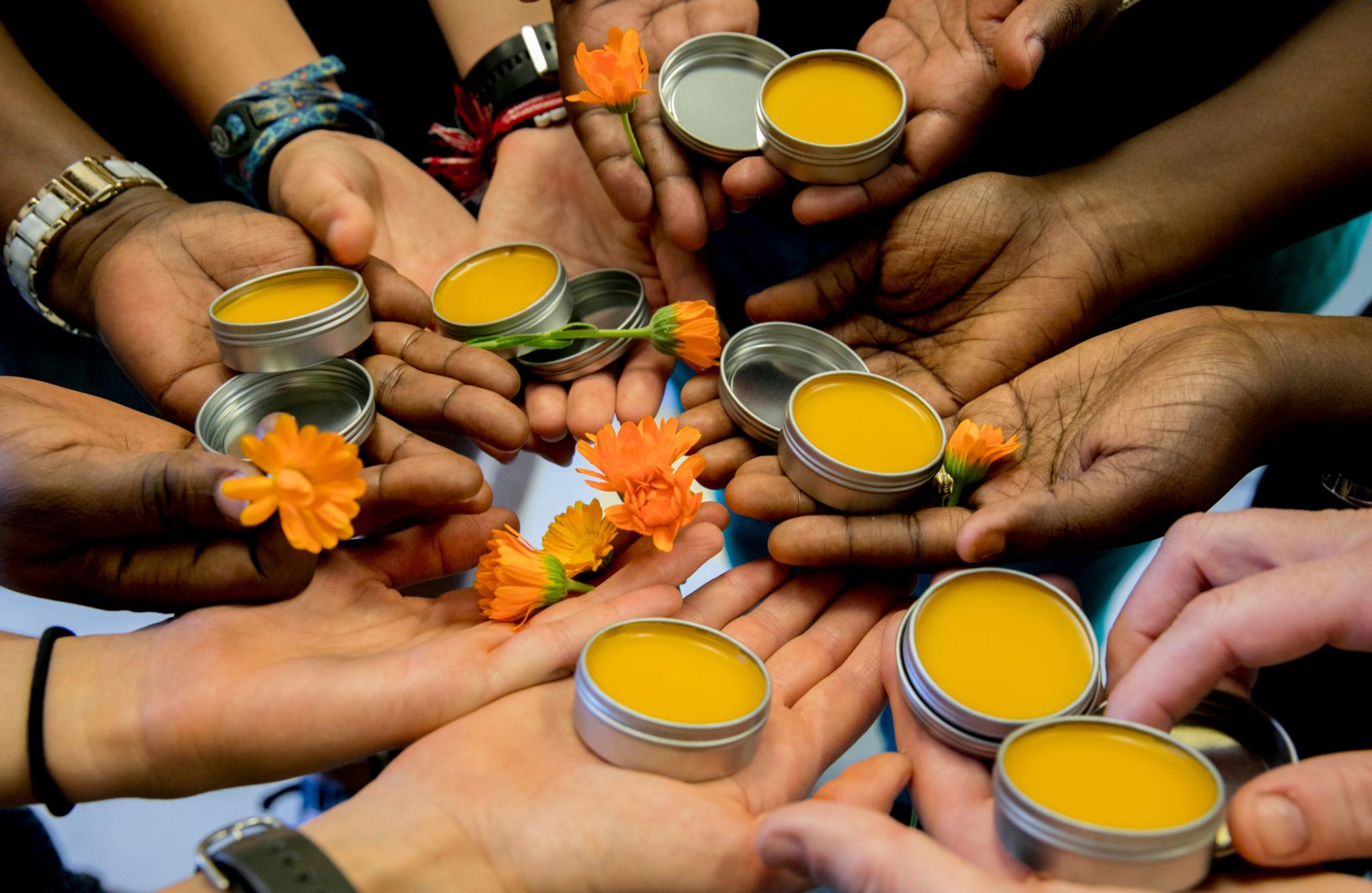 About
All our products are handmade by a grassroots collaborative of Maine women who work to break isolation, build community, and invest in their own healing and development.
Ingredients are grown and processed at the Center for Wisdom's Women in downtown Lewiston, Maine.
100% of the profits are invested into Herban Works, as we continue to socially and financially support local women and share our knowledge of herbal healing with our community.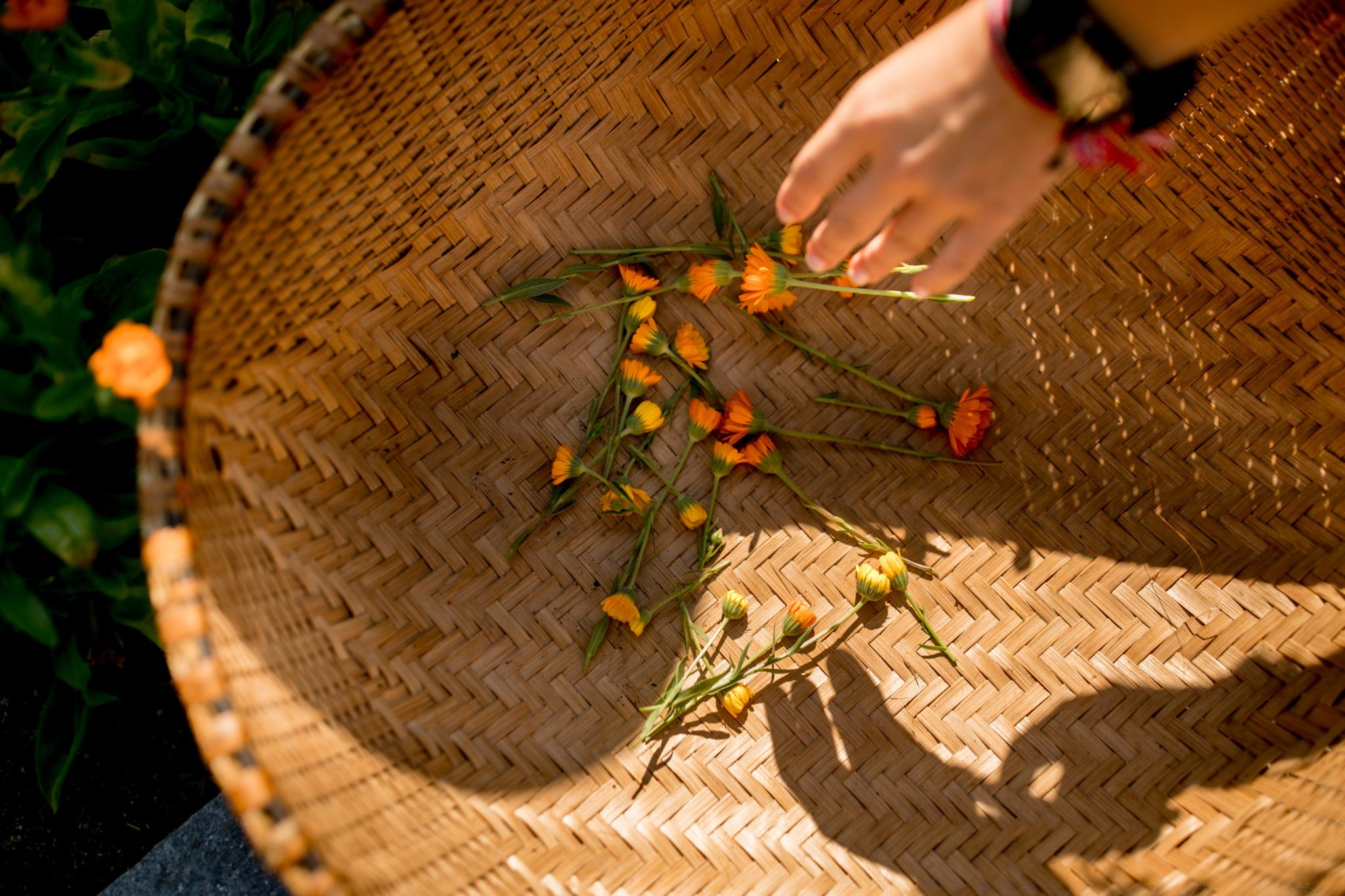 our Products
Calendula Salve  – 1 oz. tin – Our own calendula oil with a touch of beeswax, bringing soothe and smooth dry to dry or cracked skin, minor cuts, and cat scratches.  Reduces scarring, irritation and swelling of our most sensitive flesh, diaper rash and vaginal area.  Effective and gentle.  $15 
Calendula Lemon Balm Tea   – .6 oz. bag yields 20 to 24 cups of tea.  Dried calendula flowers blended with dried leaves of lemon balm and ladies' mantle, is a fine winter tea.  Calendula has gentle calming qualities, wonderful to sip any time of the day.  $15
Calendula Mint Tea   – .6 oz. bag yields 20 to 24 cups of tea.  Dried calendula flowers blended with dried leaves of mint and ladies mantle, is a warm winter tea.  Calendula has gentle calming qualities, along with delicious spirited mint.   $15
 Salted Herbs  – glass jar .85 oz. – Available seasonally. salted herbs is a traditional French Canadian way to save an herb garden's bounty to last all winter.  Our proprietary blend of seven common herbs brings uncommon flavor. We like it in soups and casseroles, to season chicken, roasted vegetables and for home made salad dressings.  We also heard from a trusted source, it's a good steak rub.   $26
Lavender Eye Pillow  – Locally grown, dried lavender buds tossed in a flax seed base, these  soothing eye pillows may help with sleep thanks to the comforting lavender scent.  Chill the pillow for one hour in the freezer or heat in the microwave for 30 seconds to 1 minute and place this gentle weight over closed eyes while resting and breathing deeply .   $25
Calendula Lip Balm tube –  Our own calendula oil with just enough locally sourced beeswax to set it up, this balm is soft, moisturizing protection for lips or for applying directly to a scar or itch.  $5

 Where to buy our products: 
In addition to being available at the Center, you can find our products at the following locations locally…
Follow us on social media  •  Review our products on Facebook  •  Email at herbanworks@gmail.com