SAVE the DATES:     

November 12-15, 2015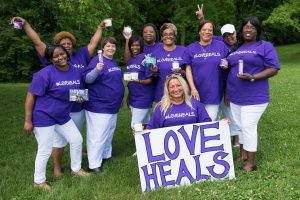 Four Days with Becca Stevens and women from the Magdalene Community of Thistle Farms.  Located in Nashville, TN the Magdalene Community is a residential program for women who have survived prostitution, trafficking, addiction and life on the streets. Thistle Farms is the program's social enterprise. More info on each event is linked below to the LOVE HEALS Facebook page: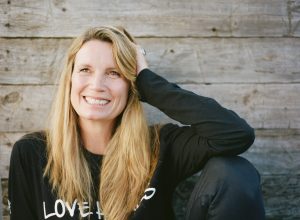 Thursday 7:00 p.m. Presentation at Bates College, Lewiston
Friday 10-12:00 Conversation, 5:00-7:00 Wise and Strong Women SPEAK at Center for Wisdom's Women, Lewiston
Saturday 10-2:00 With the Episcopal Diocese, at St. Paul's Episcopal Church in Brunswick. Registration required only for the Saturday. CLICK HERE to REGISTER for Saturday.
Sunday 10:00 a.m. Worship at Trinity Episcopal Church, Lewiston
You may attend any or all events.  There are no charges for any programs though donations are encouraged and will be gratefully received. Donations on Friday will go to the Center for Wisdom's Women.
WHO? Ministry and social service providers and others interested in learning more about the reality of human trafficking, sexual exploitation, addiction and incarceration, and the possibilities for addressing the needs of survivors.
WHY? The goals of events are to raise awareness of the situation here in Maine, to share effective resources and models, and to inspire and empower participants to engage in efforts that foster healing and recovery for survivors.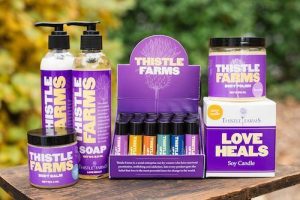 Thistle Farms products will be for sale at all events along with items made by women at The Center for Wisdom's Women.
FMI: Contact the Center for Wisdom's Women, 207-513-3922, or e-mail below.
[contact-form subject='[The Center for Wisdom%26#039;s Women'][contact-field label='Name' type='name' required='1'/][contact-field label='Email' type='email' required='1'/][contact-field label='Website' type='url'/][contact-field label='Comment' type='textarea' required='1'/][/contact-form]